Security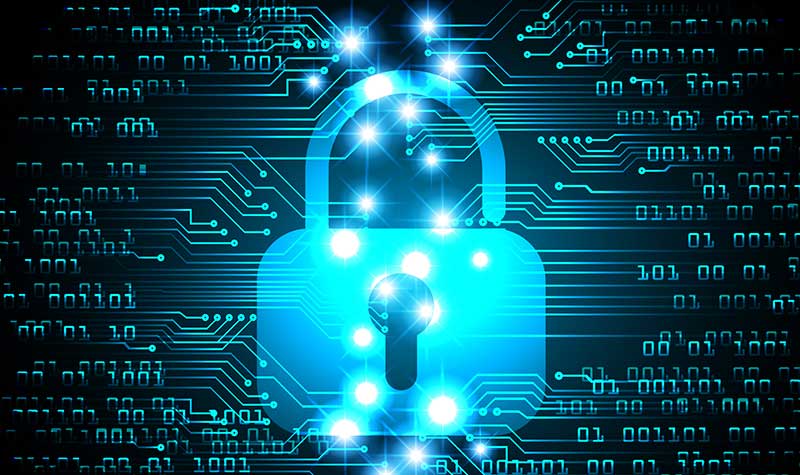 Security: "freedom from fear or anxiety" as Merriam-Webster puts it. At Balch Logistics we want you to have freedom and be free from fear and anxiety. We see each vehicle as the most important vehicle to that person. If you are an individual moving across the country, your 2002 Camry is your only way to get to work. If you are an athlete that signed a big contract, your new Bentley Mulsanne is more than just a nice car.
We developed a proprietary process to provide security in vehicle transport. This process is based on logic, due diligence and a drive to be the best at all times. Fear and anxiety are future based. We have trained personnel that are meticulous about their jobs. With the combination of these, the only expectation is a secure vehicle transport.
Our partner carriers go through our in-depth vetting process. Then they are continuous monitored in various areas such as authority and insurance. We have very strict guidelines and procedures that address security in car shipping. We have helped long time partner carriers correct momentary lapses. Often we caught the issue before the carrier did. This is a strong testament to our process and vigilance. Everyone from the individual with an old work truck to a fleet manager or armoring company is safe with us.
Why You Should Choose Balch Logistics?
Security is why. When you need car shipping services, we can be that warm blanket in the cold chill of the transport industry.
We have vast experience in the auto transport industry. We have developed a precise and organized system to manage all aspects of car shipping. We are the most reliable and dependable auto transport brokers in the country.
We have experience in all types of auto transport. We provide everything from motorcycle transport to enclosed auto transport.
We have a wide range of client types and specialized training to match. Our clients are dealership retail and commercial fleet sales, to vehicle armoring companies. We have government clients all the way to wealthy athletes and celebrity clients.
Balch Logistics offers the highest level of security for your vehicle transport. Experience our excellent customer service. Call us now at (281) 859-4400. Our skilled auto transport specialists are ready to serve you!