Quality Service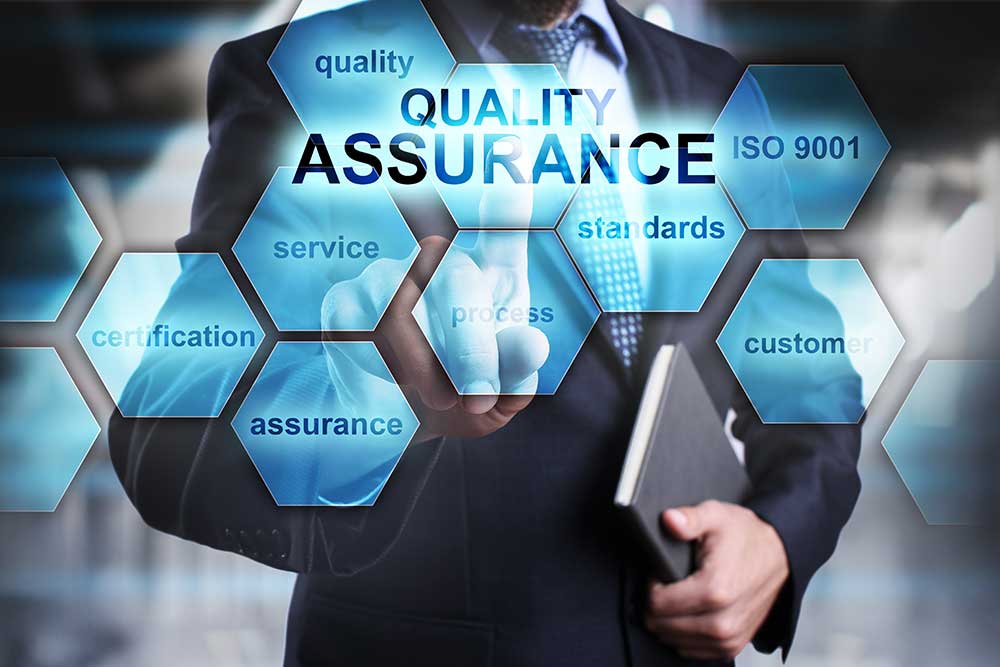 Quality: "an inherent feature" is one definition from Merriam-Webster. It is the exact definition to use when describing the quality service of Balch Logistics. That is because we view our standard of excellence in service as a quality. It is an excellence that is an inherent feature of what we do. It is in fact an inherent feature in our company. There are many auto transport brokers that provide a service. With Balch Logistics, quality is an excellence that comes from within.
It is our commitment to set the standard of excellence in quality customer service that sets us apart. Many companies tout their great customer service. We have happy loyal clients to prove it. These are clients that choose to use us month after month without any long term contract. We earn our reputation minute by minute, day by day. Each vehicle transport we arrange is an opportunity for us to show our inherent features. These are the unique and specific features that make us Balch Logistics.

We are one of the most trusted auto transport companies in the United States. Our clients know we always do the right thing. They know the vehicle that is urgent because of their customers needs will always be urgent to us. We help our clients overcome obstacles to ensure their customer is happy. In other words, we have your back.

We are fully aware that trust must be earned. We know trust is hard to earn and easy to lose. That is why our constant effort in earning this trust continues every minute of every day. Graciously, our clients have rewarded us with their trust. Let us have the chance to begin earning your trust as one of our new clients.

We let you experience the kind of service that goes beyond your expectations.

Our company's vision is not just to provide high quality service. It is to be the very definition of quality service. We want you to be a part of our family. We want to be a part of your success. Whether you are buying or selling a car, relocating for a job or moving to another state, we are here to assist you. We want you to experience the kind of service that goes beyond your expectations.
Call us now at (281) 859-4400. Let us help you in your auto transport needs. Come experience Balch Logistics' inherent features called quality service!