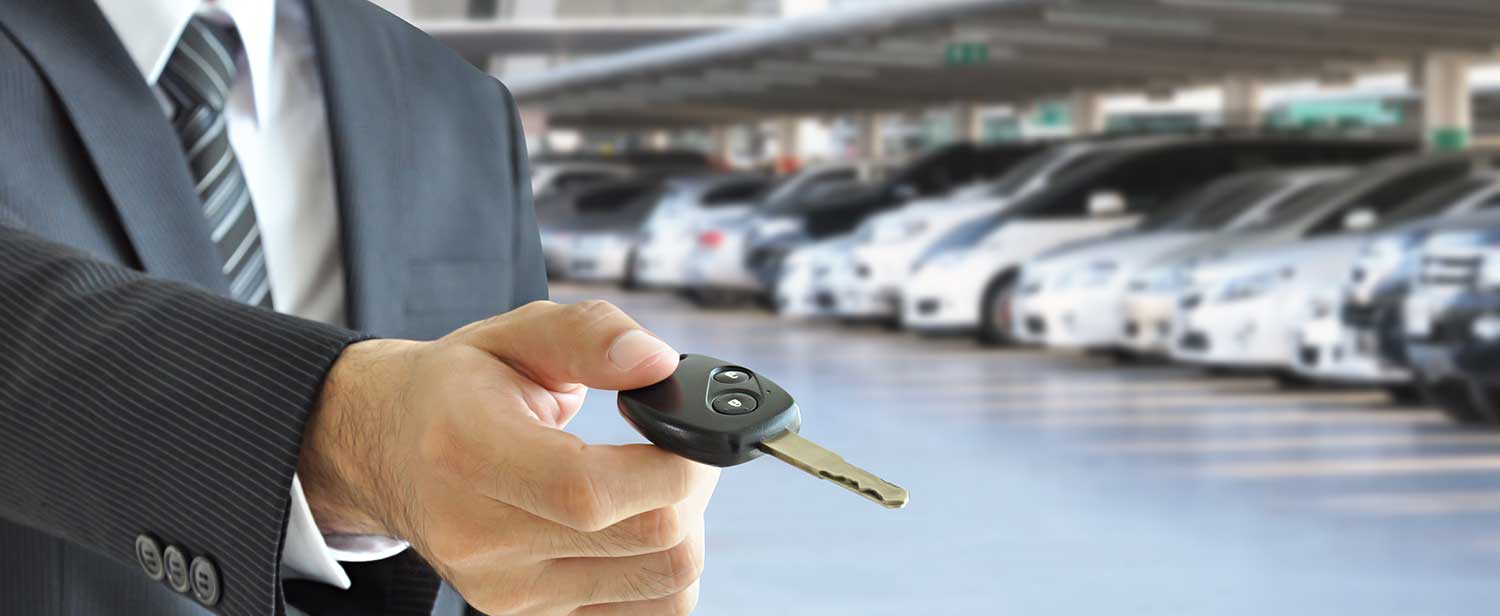 Fleet Leasing Transport
Repeat business is vital for every business. This is important for us, and we know it is important to our fleet clients. Treating our clients' customers as one of our clients is the reason for our success. This is why Balch Logistics is the number one choice for fleet leasing transport service.
We work with many different fleet clients. This service is a perfect fit for dealership fleet departments. If you are a dealership selling trucks to North Dakota shale fields, this is for you. If you need two F250's to go to Odessa, Texas, let us take care of you. A customer needs thirty-seven vehicles delivered to Minot North Dakota ASAP. We can arrange for several trucks to get them all delivered ASAP.
Fortune 500 leasing companies, we work with you as well. We understand your needs to deliver vehicles to auctions. We also can help with the cars from one company location to another. This is addition to deliveries to your customers. Any transport needs you have anywhere in the US, we can service you. We currently work with major leasing companies doing this. Give us a call and see why they love us so much.
Our fleet leasing transport clients enjoy a dedicated account manager. Your account manager will work with you on a personal level. They will provide you with a custom service tailored to your needs. Each account manager has been through our extensive training. With their team of transport specialist, all your transportation worries will be gone.

We have an exceptional track record in quick pick up times and on-time deliveries. Other companies can take several days or even weeks to get vehicles picked up. Others get them picked up quickly and then take weeks to deliver. This can be due to them using multiple trucks and storage lots along the set routes. Your vehicle is picked up and taken to a lot. Then another truck picks it up and takes it towards the destination to another lot. This can repeat several times during a single run. Finally your vehicle is delivered after loading and unloading your vehicle several times. Your vehicle is loaded onto the truck that takes it to delivery. This is not an option with us, it is our requirement for our carriers.
Our goal is to take all your fleet transport tasks from you. We want you worry-free and confident your customers are being treated as you expect them to be. You should be busy doing what you do best, while we do what we do best.
Balch Logistics confidently serves each of our clients. Call us now at (281) 859-4400 and let us help you on your fleet leasing transport needs.