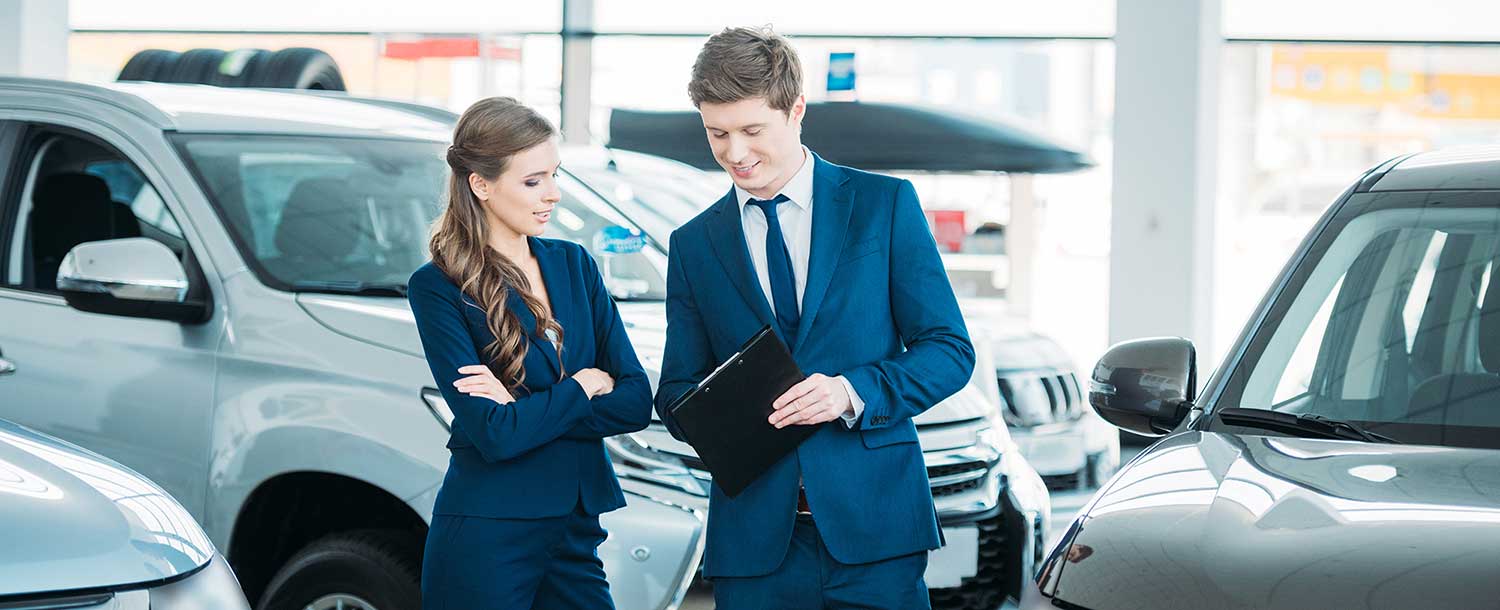 Car Dealership Transport
We love working with our dealership clients. Our process allows us to customize our services to your needs. We operate as your in-house transportation department. Just give us the details and we take care of the rest. While providing you with our excellent dealership transport service we keep you worry-free so you can focus on what makes you money; selling vehicles.
Through the years and we have helped dealerships increase their sales simply by taking on the car and truck transport services. Sales persons, inventory managers and internet managers are skilled in selling vehicles. It only makes sense for them to focus on what they are good at and let us focus on what we are good at. We are proficient with dealer swaps, trade-in returns and all other areas involved in dealer transport.
Your dedicated Account Manager and their team of transport specialists will coordinate and then communicate all the details to you and your customers before, during and after the transport. We provide you with updates and communicate with your customer the way you want us to. We want your customers to compliment you on your outstanding auto transport service. Then, we know we have done our job.
Through the years Balch Logistics has gained a lot of experience and set the standard high for dealer transport service. Our automobile transport team manages many dealership clients and all the various departments within the dealerships, including but not limited to:

New Car Sales

Used Car Sales

Car Dealer Trades

Commercial Truck Sales

Fleet Sales

Internet Car Sales
Why Do Car Dealerships Choose Balch Logistics?
Simply stated, we deliver.
Our years of expertise in national vehicle transport and working with our dealership clients has built us into a very efficient and reliable partner.
Our well-trained team and polished process of carefully-picking partner carriers provides dealerships with customized auto transport service unmatched in the industry.
Our proprietary vetting process is second to none. This translates into dealer transport service you can rely on. Many of our dealership clients simply give us order details and say "send me a bill". That is trust you can count on.
We offer affordable and custom pricing for our auto transport broker services.
With a dedicated Account Manager, you will quickly gain trust and rapport making your job much easier and relaxing.
Just dial (281) 859-4400 and ask for your personal Account Manager to get you started with Balch Logistics' dealer transport services.