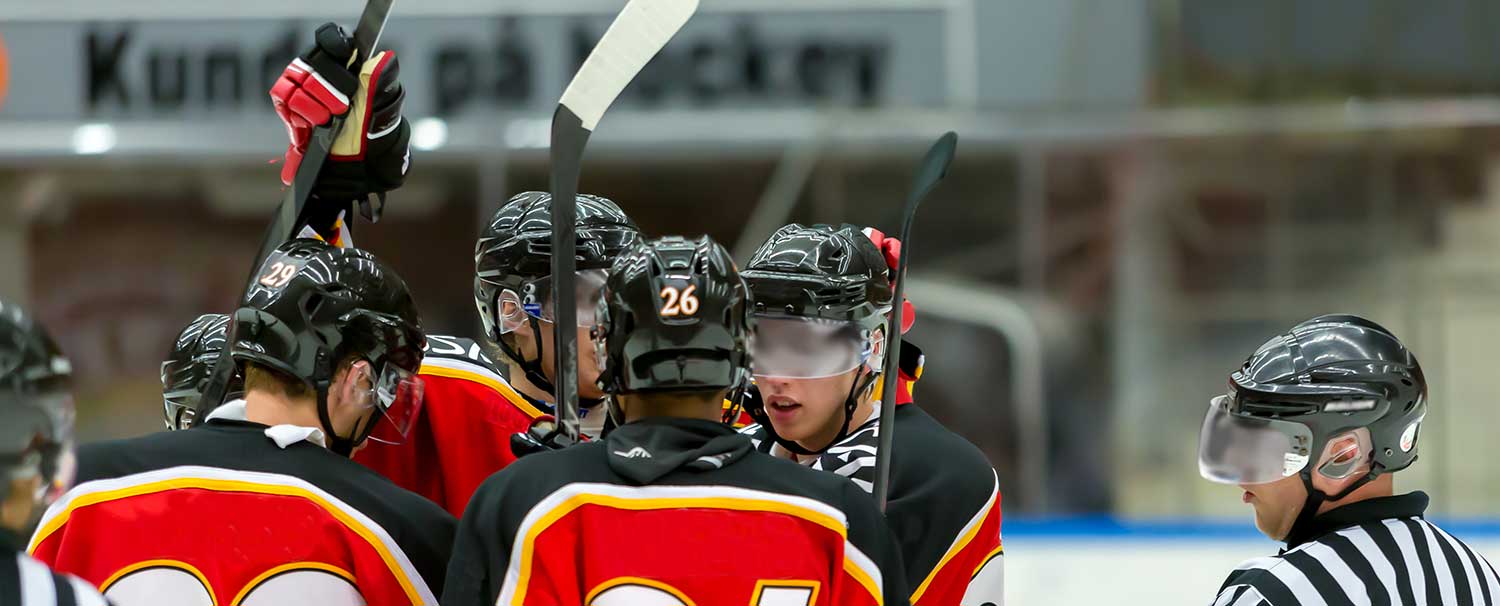 Pro Athlete Vehicle Transport
We are the leading auto transport broker company who values each of our clients like our own family. Happy and satisfied clients are a direct result of our excellent customer service. We make each of them our highest priority.
Our pro athlete vehicle transport service is second to none. We have years of experience catering to a wide range of clients in the sports industry. We know the expectations of our clients. Treating our Pro Athletes with the utmost respect and discretion is only part of the picture. We understand how important privacy is for athletes in professional sports.
Drive your custom Rolls-Royce Phantom Drophead down Route 1 on a cool summer morning. Take your Maserati Gran Turismo MC Stradale out for a night on the town. Then when you head to training camp or start a new season, let us work our magic and handle your auto transport needs.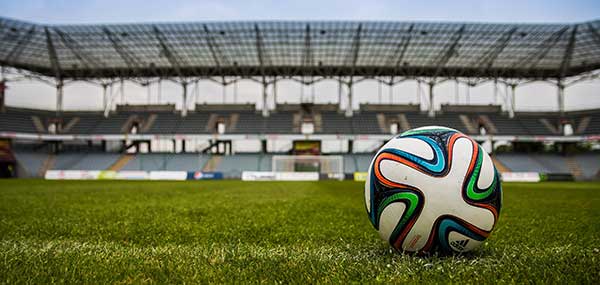 A demanding schedule is part of the job for a pro athlete. When an athlete is traded, the chaos develops an upward trajectory. With all that is going on during a trade, vehicle transport is one item to mark off the list. Let us handle every aspect of the vehicle transport for you.
We work top Athletes, Agents and Wealth Advisors who rely on us for pro athlete vehicle transport. Athletes should spend time enjoying the precious moments with their family. Agents should spend time handling their many clients. Wealth Advisors should, well, handle their client's wealth. They are all doing what they do best. Now let us do what we do best. Let us provide you with the level of service you should expect.
We arrange vehicle transport for pro athletes as well as team personnel. We do the same to help agencies and wealth management companies also. Our experience covers every major sport including basketball, baseball, football, hockey and soccer.
We put you with an account manager that specializes in pro athlete vehicle transport. Our account managers undergo our proprietary and extensive training when hired. We follow up with standard ongoing training here at Balch Logistics. Relax and let us take care of your vehicle transport needs. Our experience is vast and our confidence is solid.
Balch Logistics has years of experience in arranging pro athlete vehicle transport. Let us assist you. Call us at (281) 859-4400. We are happy to serve you!