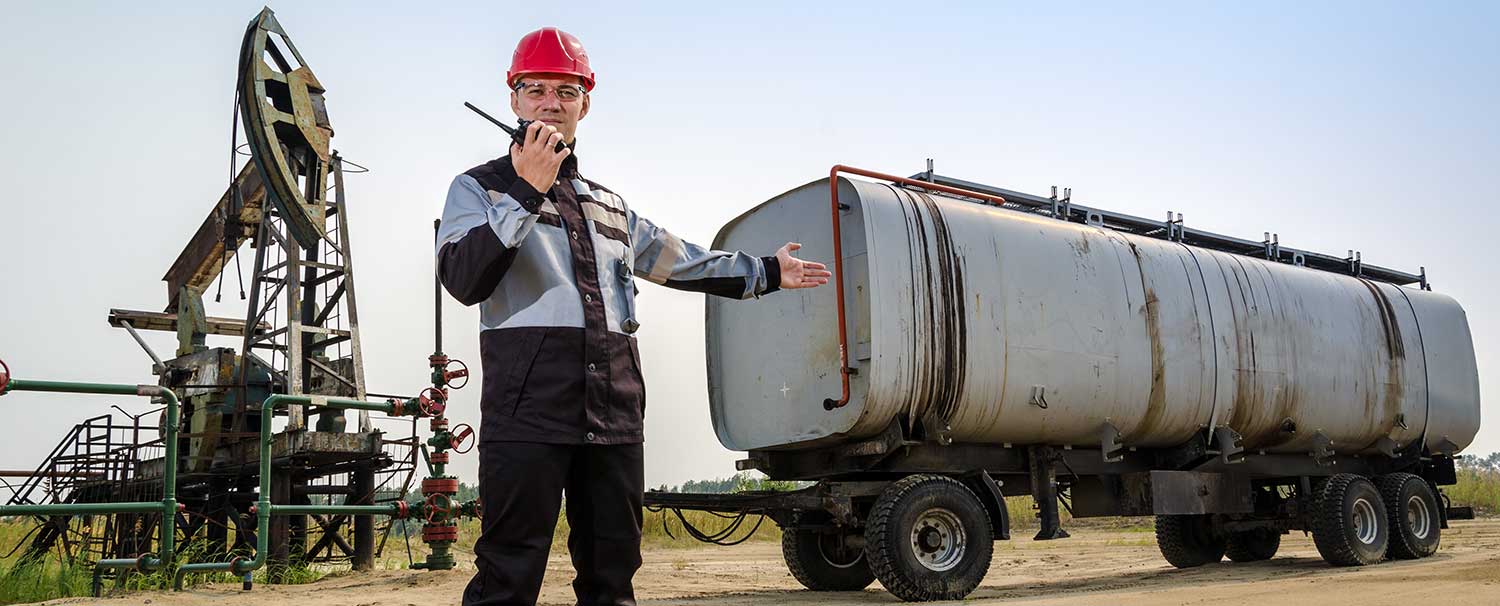 Energy Company Vehicle Transport
One of our visions is to serve as many customers as we can. We strive to maintain our exceptional standard of service to all of our clients from various industries and walks of life. One of the many business sectors we cater to is energy companies.
We offer vehicle transport for energy companies in the oil & gas industry as well as alternate energy fields such as wind and solar. We service clients in all areas of the energy industries. We know demands often create the need for expedited services.  and shipping of vehicles to and from very remote areas of the country. We are experienced and skilled in the challenges of vehicle shipping from remote areas of the country under tight timeframes.
While other companies shy away from areas that are not in "normal lanes", we thrive on it. Oil & gas fields are mostly in remote areas and they often need expedited services. Our vehicle transportation service is based on efficiency and reliability.
We have years of experience in arranging energy company vehicle shipping to and from multiple oil fields all over the US. We arrange for new vehicles to be delivered to job sites from dealerships and vehicle outfitters. We also provide vehicle transport services between job sites as well as corporate offices to and from job sites.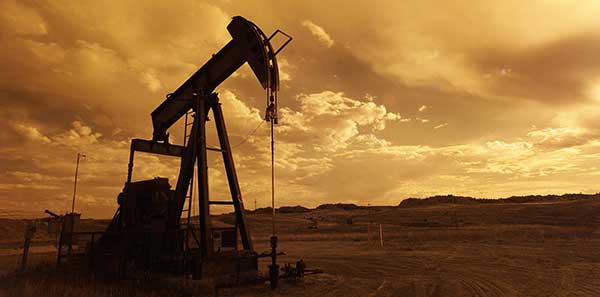 Other vehicle shipping services we provide for energy companies are retiring fleets to auctions and dealerships. We are pleased to service any client from any of the many sectors in the energy industry.
Form Bakken to Eagle Ford, Marcellus to the Permian Basin and to the Wind farms in West Texas, we have arranged vehicle transport for throughout the US for our Energy Company Clients.
Let us help you in your energy company vehicle transport needs! Call Balch Logistics at (281) 859-4400. One of our energy company vehicle specialists will be happy to assist you!