Our Process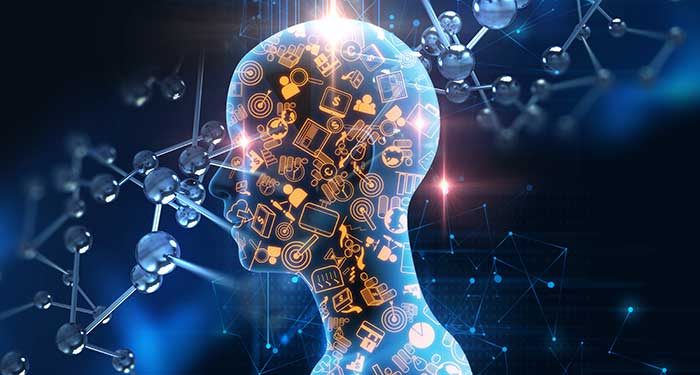 Merriam-Webster defines process as: "a series of actions or operations conducing to an end". Our process here at Balch Logistics is exactly that. Actually we have several processes that are integrated to produce a seamless experience. Each series of actions in each process address the smallest details.
Like all industries, competition is considered high in the auto transport industry. What makes us stand out is our focus. Others focus on the competition and what they are or are not doing. We choose to place our focus on one thing.
We focus on our processes.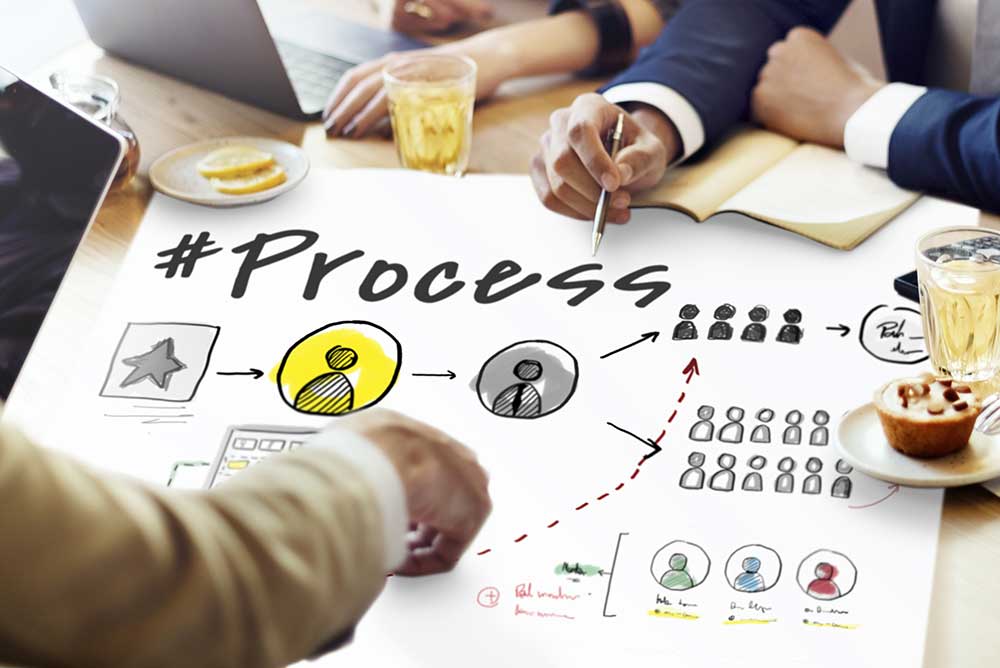 Our systematic processes
We are proud of our systematic processes. The very processes that:
Make our customer service the standard in vehicle transportation;
Attract clients from various industries;
Those very clients recommend us to all their friends and competitors;
Have carriers asking to if they can work with us because they heard how great we treat our carriers.


Over many years and various industries we have acquired extensive experience and knowledge. All this experience and knowledge has been organized into how we operate in today. We have taken a simple fact that endured through the years and applied it in this digital world.

We treat everyone as a friend.

When you call Balch Logistics you will notice something very different from the norm. When you call, when anyone calls, a live person answers the phone. We are in a business with people and for people. You could say our business is people. So, from day 1 we decided several permanent aspects of our company. During business hours the phone will ring until a person answers it. Under no circumstances will an auto attendant be used in place of a live person. This is one of many small and effective details in only one of our processes.

Our goal is to have our clients never notice any of our series of actions. We want our actions to be so seamless and integrated that the only evidence is the end; the successful end of the car shipping process.

Balch Logistics commits to provide our clients with seamless auto transport service. Call us now at (281) 859-4400. Let us help you in your vehicle transport needs!