Experience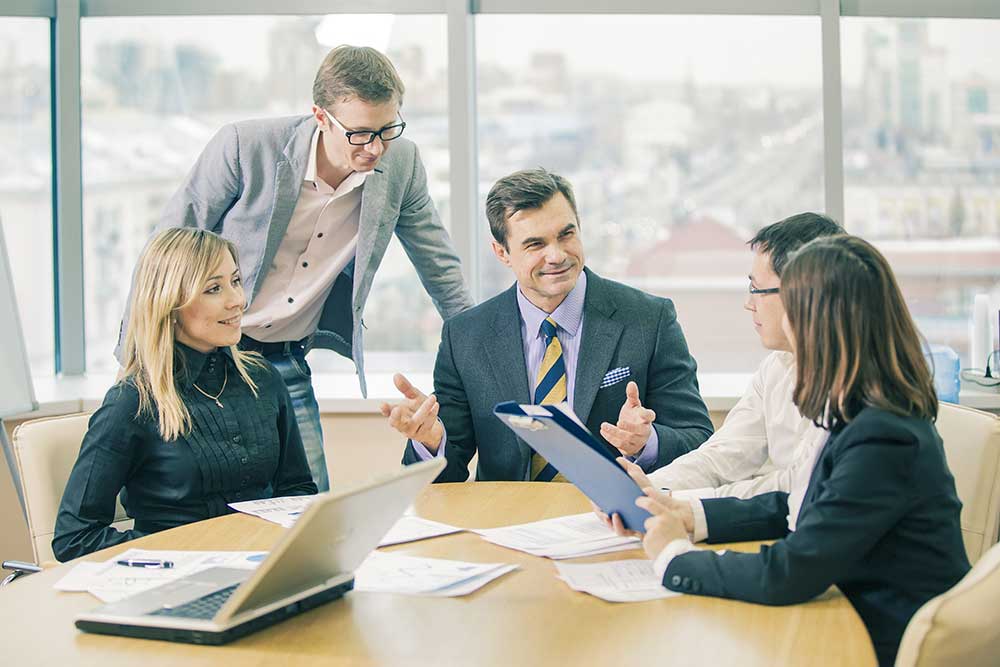 "Practical knowledge, skill, or practice derived from direct observation of or participation in events or in a particular activity." This is the definition of experience per Merriam-Webster. This is exactly why you should choose Balch Logistics. We have practical experience.
Our combined practical experience exceeds 50 years, and counting. We provide a unique mix of practical experience in various industries. Our Executive team has logged significant years in the customer service field. Along with that are many years in the automotive and transportation industries. This specific and vast mix of key industries is why we are a leader in the auto transport industry.
Of course all the experience in the world is useless without the ability to apply it in an effective way. Balch Logistics has a proven track record that exemplifies our experience. Loyal and happy clients are the result.

Our company's mission is to provide friendly reliable auto transport solutions. Our extensive experiential background provides the base. Our unrelenting drive to be the best is our recipe for success.

Our experience in vehicle transport provides our clients with a feeling of comfort. It is like taking a trip on a commercial airline. A good flight is an uneventful flight. The experience of the pilots, crew and airlines is what makes the flight uneventful.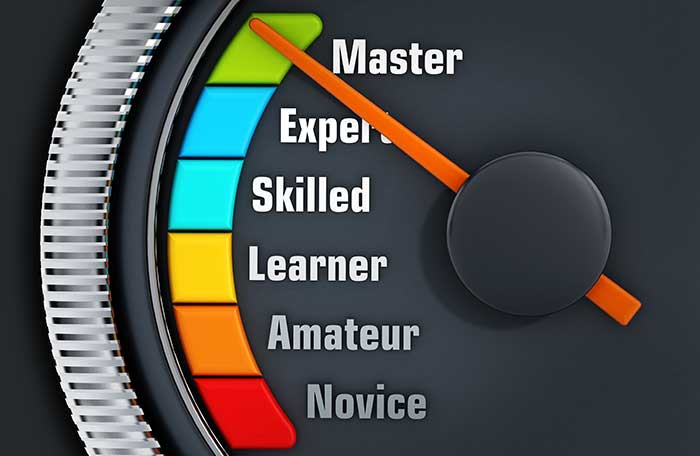 Why Choose Balch Logistics?
We have vast practical experience in key industries.
We value integrity and trust.
We treat our customers like our own family.
We commit to give the most reliable customer service.
We are flexible to accommodate your needs.
We provide custom updates from start to finish.


Call us now at (281) 859-4400. One of our transport specialists will happily arrange your next auto transport.