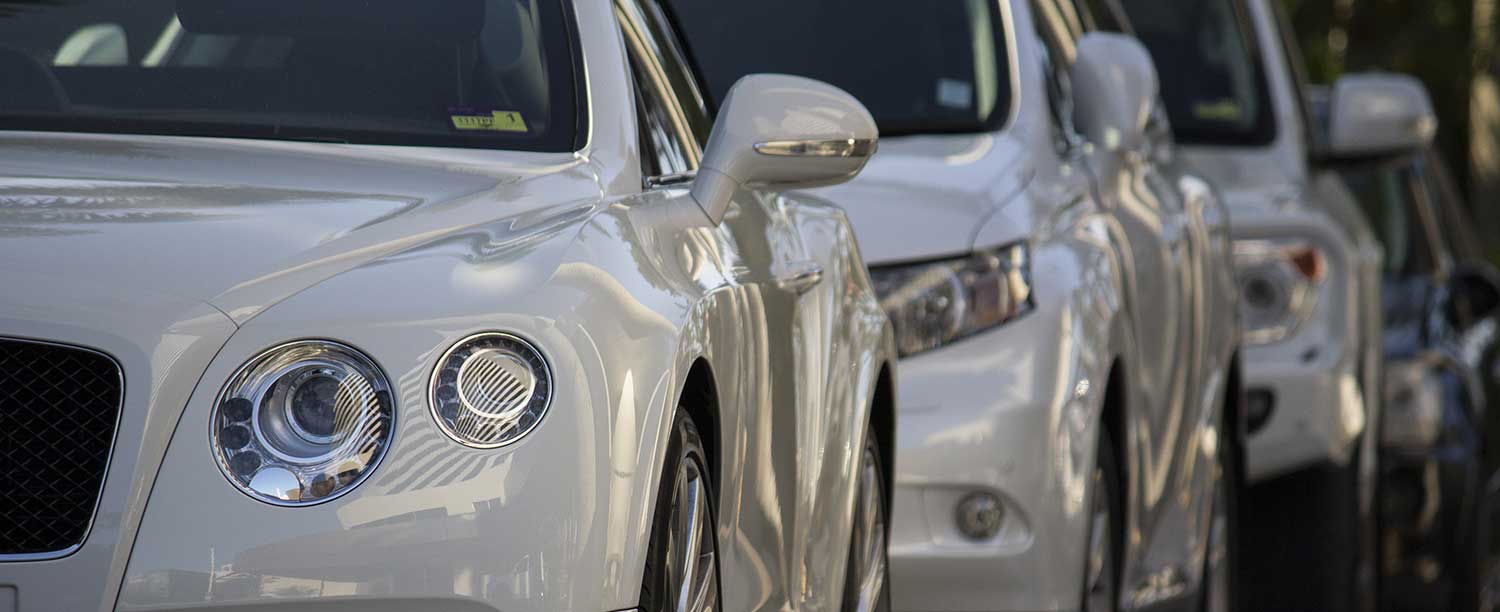 Enclosed Vehicle Transport
We are one of the leading auto transport brokers in the country. We offer a wide range of vehicle transport solutions. Enclosed vehicle transport is the safest, most discreet and secure service available.
We recommend enclosed car transport for those who need or prefer premium protection. It can be for any restored, vintage, antique, luxury, classic, and exotic cars. We encourage enclosed transport services to high-end car dealerships and restoration companies. We arrange safe and secure shipping of your precious vehicle to anywhere in the country.
Is my car safe with enclosed vehicle transport?
Enclosed transport gives the highest level of protection to your vehicle during transit. It protects your car from many external factors. This includes inclement weather, rocks, dust, sunlight, flying debris and other road conditions. Your car remains in the same enclosed trailer from pick up to delivery. Enclosed car transport also keeps your car discreet and secure from viewing.
Enclosed transport service is a premium service. Yet, it provides a higher level of protection and security for your valuable auto. There are two types of enclosed trailers. Hard side trailers offer six sturdy walls of protection for your vehicle. Soft sided trailers have tarp-like sides instead of the typical hard sides. The protections are the same except for the dust with the soft sides. Another benefit of enclosed trailers is the lift to load your vehicle. This offers easier and safer loading of low exotic cars as well as all other cars.
Why Choose Balch Logistics?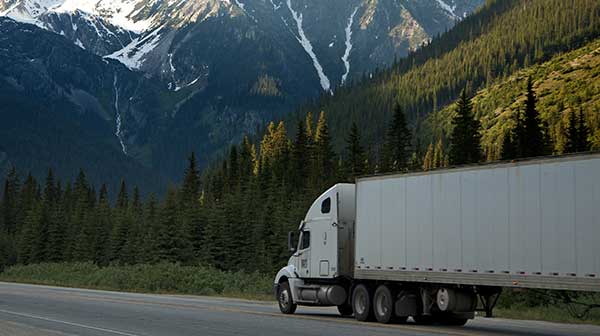 We have a vast database of enclosed carriers. We have developed a dependable relationship with them over the years. This translates to providing the best enclosed auto transport services in the country.
Your personal account manager will inform you throughout your transport experience. We want to take the stress off of you as we move your vehicle to your desired destination.
We only work with well-trained drivers that have passed our extensive vetting process. They have shown consistent quality and dependable service. Only then will we add them to our database. Our account managers and transport specialists undergo specialized training on enclosed vehicle transportation. This training ensures they have the necessary knowledge.
We take pride in our years of experience and excellent customer service. Every client is an important client here at Balch Logistics. Our standard of excellence is an attitude and an expectation. Our clients stay with us and refer other to us. Find out why.
Let us help you in moving your precious car anywhere in the country. Experience our enclosed vehicle transport service. Call us now at (281) 859-4400. We are ready to serve you!