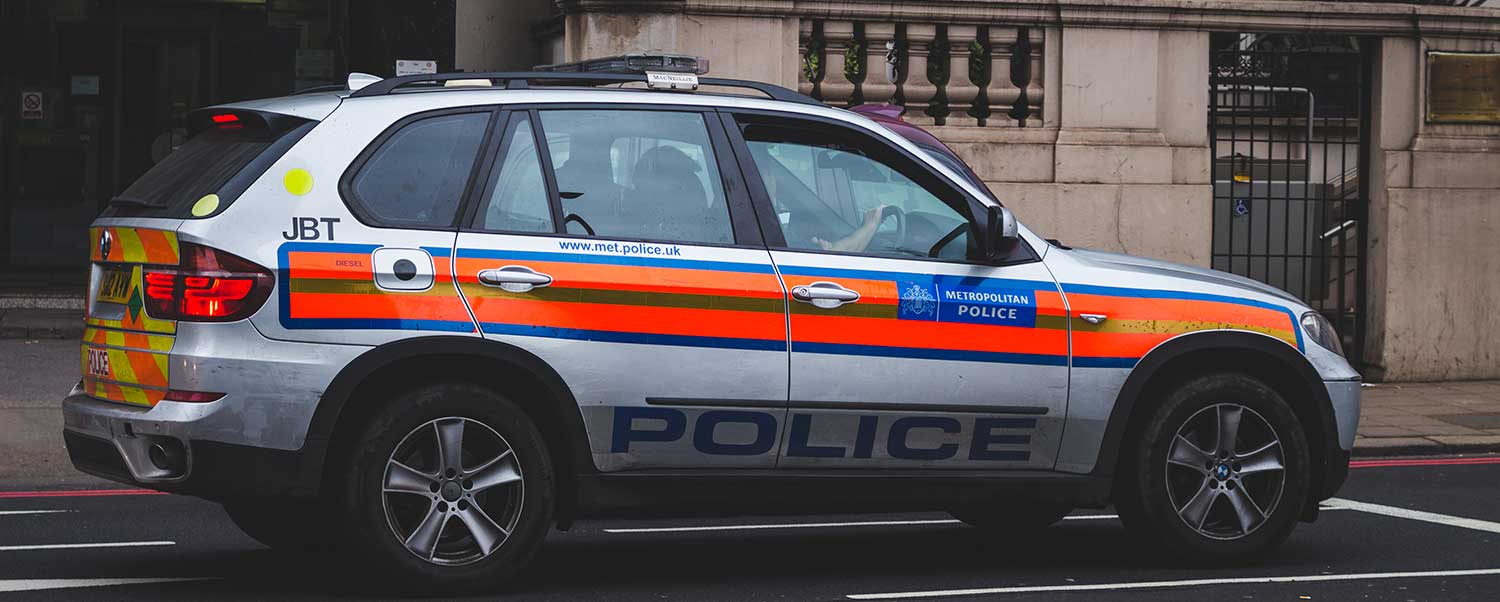 Government Vehicle Transport
Our excellent auto transport broker services are available to all government branches. This includes local governments as well as the military. We also handle vehicle transport for businesses awarded with government contracts. The General Services Administration (GSA) has approved Balch Logistics for government vehicle transport.
We are registered and certified by the U.S. General Services Administration. We understand and abide by the government's enforced policies. We also have appropriate knowledge of the existing protocols and procedures. Government vehicle transport also has specific procedures required when fulfilling a contract.
We have years of experience with many branches of the Federal Government. We work with Border Patrol, Homeland Security, Federal Prison Industries, and many more. We have years of experience in moving various kinds of government vehicles. All this combined makes Balch Logistics the obvious choice.
We have years of experience and reliability in vehicle shipping. This makes us the go-to for government vehicle transport services. We have developed great relationships with the various branches and offices. Many of our government clients have been referrals. We are the Company that gets the call when others can't get it done.
As strong supporters of our courageous military personnel, we offer  help here as well. We can provide quick and convenient vehicle transport from base to base. We serve our military clients with the utmost respect. We can help with personal or service vehicles.
When you call Balch Logistics, you will be routed to a government specialist. This account manager has been through our extensive training. This is followed by our exclusive training for government accounts. You will be working with a friendly professional trained specifically to help you.
Why Choose Balch Logistics?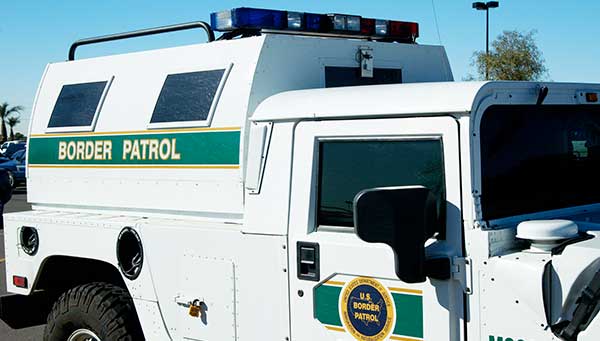 We value our clients like our own family.
We have years of experience working with various governments.
Dedicated government specialist Account Manager.
We are consistently reliable with quick pick up times.
We comply to the various rules and procedures for government vehicle transport.
We have earned a 100% approval rating from our satisfied clients.
We arrange vehicle transport to and from anywhere in the country.
We provide full customer support from start to finish.
Let us handle your government vehicle transport needs. Call us now at (281) 859-4400 and our government specialist will gladly assist you!