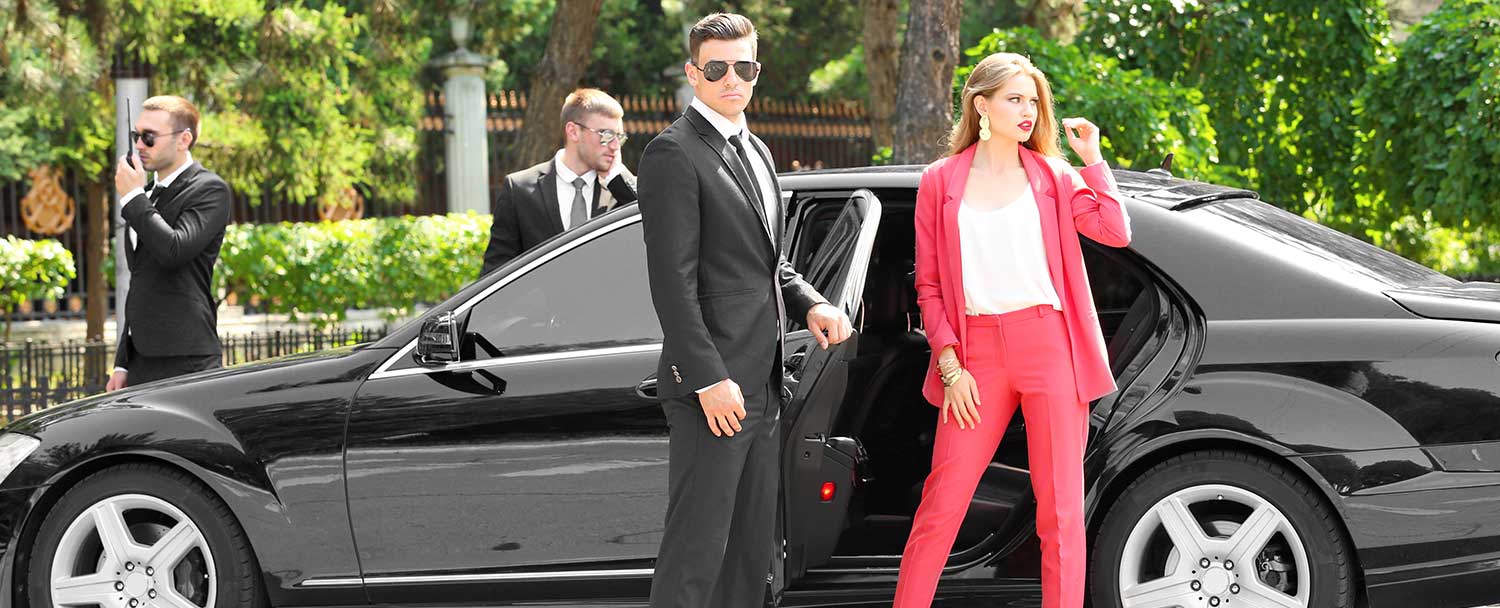 Celebrity Vehicle Transport
We look up at celebrities like they are stars in the sky. We admire them. We marvel at their appearance and luxurious lifestyle. We want to wear what they wear. We want to go where they go. We want to take a look inside their homes. And, of course we want to know what cars they are driving.
It is not surprising to see a celebrity driving their Ferrari Enzo around Hollywood Hills. Or, cruising Rodeo Drive in their Bugatti Veyron. Yet, there comes a time to head to the vacation home in Colorado Springs. If your Porsche 959 cabriolet is a must have. Let us provide you with our exceptional celebrity vehicle transport service.
We can deliver your custom ordered a Maybach S560 with style. We can arrange enclosed vehicle transport with white glove service. Along with this, and all our services, you get the utmost in privacy and discretion. We can arrange the delivery during a gathering of family and friends so you can show off your new ride.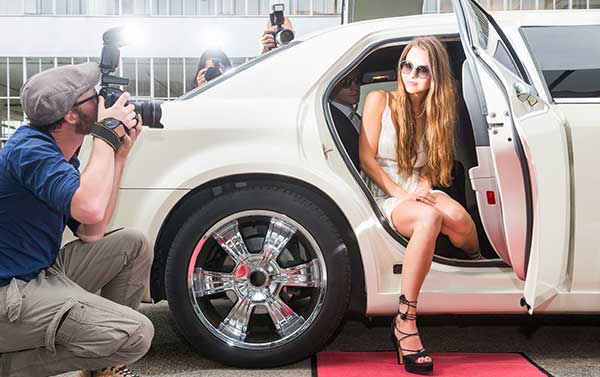 Your account manager partner specializes in celebrity vehicle transport. Our proprietary and extensive training assures the highest level of service. As you would expect, privacy and discretion is paramount. Have confidence and relax knowing your vehicle transport needs are handled.
We work with many celebrity agencies and wealth management companies as well. Agencies are best at handling their client's needs. Wealth management companies are excellent with the financial responsibilities. Balch Logistics the best in celebrity vehicle transport.
We cater to their scrutinizing taste and specific requirements. Vehicle shipping services at Balch Logistics matches the highest of standards. If you are a celebrity, or just want to be treated like one, rest assured we will deliver. Our top priority is your vehicle transport.
We are here to assist you in your celebrity vehicle transport! Call us now at (281) 859-4400. We are ready to serve you!