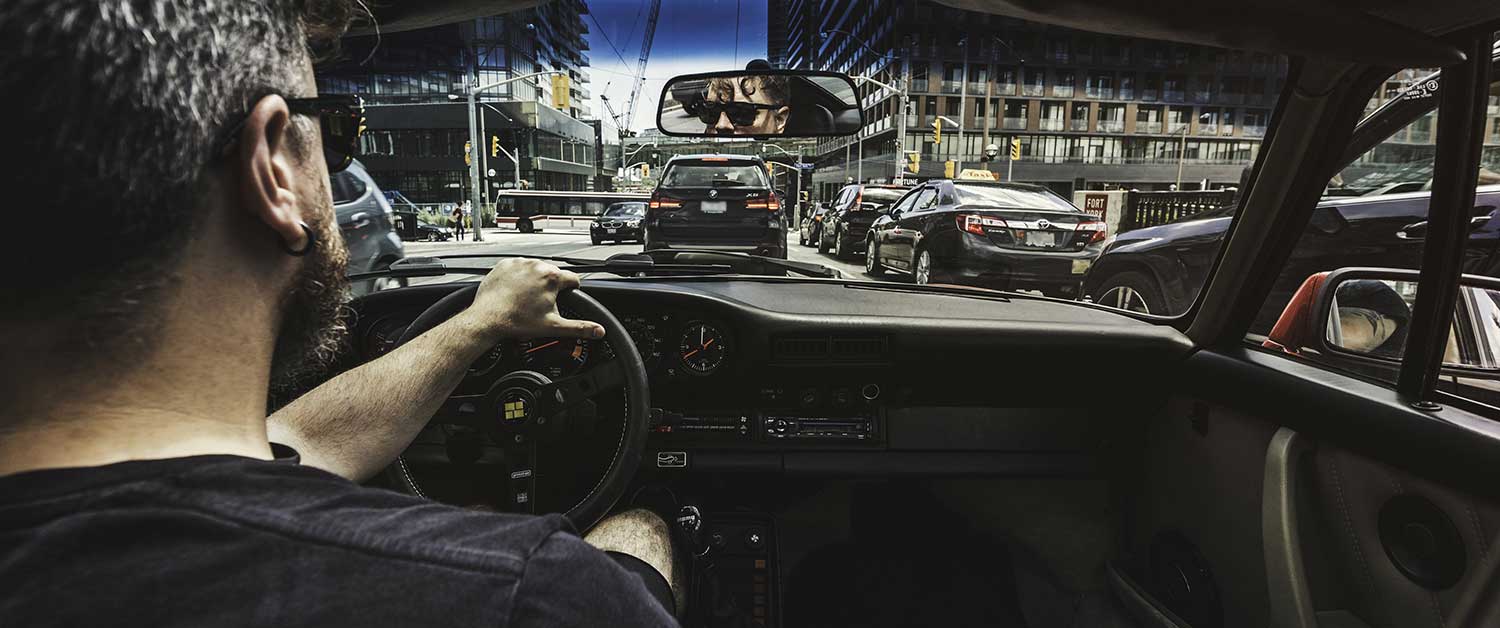 Personal Vehicle Transport
We are here to assist you in finding a reliable carrier to transport your personal vehicle to anywhere in the country. We are the leader in national vehicle transport service. We set the bar high to exceed our client's expectations.
Whether you are relocating to a new home or job, moving to a new school, or heading down south for the winter, we are here to arrange your personal vehicle transport from point A to point B. Our goal for you is a safe, secure and timely transport of your personal vehicle. Whether it is your New Smart Fortwo Passion, your dream 1957 Cadillac DeVille, your prized Harley Fatboy, or your Dodge Ram 3500 Diesel, we have done it all.
You have the option of open or enclosed auto transport based on your specific needs. Typical open trailers carry 5 to 10 vehicles, while enclosed vehicle transporters carry 2 to 6 cars. While vehicles are safe on open and enclosed trailers, enclosed vehicle transport offers protection from the elements such as rain and dirt. This extra protection does come with a premium, however it is highly recommended for cars with significant value. For your daily driver, unless it is a Lamborghini Aventador, we recommend open car carriers.
On the other hand, we suggest enclosed auto transport for your luxury or classic car. Enclosed carriers provide maximum protection with their 6 sides. Enclosed trailers do have hard and soft side versions, so be sure to state your preference when arranging your auto transport. The main difference between a hard and soft sided trailer is that the soft side is a tarp that will allow dust to get inside.
If you are in need of car and truck transporting service, we can help. We have helped individuals that purchased their childhood dream car, as well as individuals that buy and sell vehicles online. Let us take care of your personal vehicle or your customers' car so you can take comfort that the job will be done right.
Why Choose Balch Logistics?

Throughout the years we have evolved into a more efficient, more organized and better auto transport broker than any other in the industry.
Our systems are a perfect blend of technology and personal service. This blend manifests with your personal vehicle transport needs being handled in an efficient and professional manner.
We provide updates on pick up, delivery and during transit as often as you desire.
We have developed strong relationships with the most reliable carriers and drivers on the road. In addition to our time-tested business relationships, we regularly verify and track our partner carriers, including their licensing, insurance, and safety records to name a few.
Let us provide a free no obligation quote for your personal car transport. Give us the opportunity to exceed your expectations and gain your trust loyalty. Call Balch Logistics now at (281) 859-4400. We would be happy to serve you!