Household Moving Services
Another valuable service we offer is Household Moving Services. Over the years we have had many clients ask for help with moving household goods. They wanted us to apply our knowledge and process to household goods moving. They wanted someone they could trust. After years of research and testing, we decided to add household moving services.
The challenge was to find household movers that fit our strict parameters. Unlike the auto transport services, there are not thousands of household movers. We had to find household goods movers that passed all our tests and met all our criteria. They would be held to same lofty standards our auto transporters are held to. After all, our clients expect this. We had careful deliberations and several high level meetings to decide on a partner.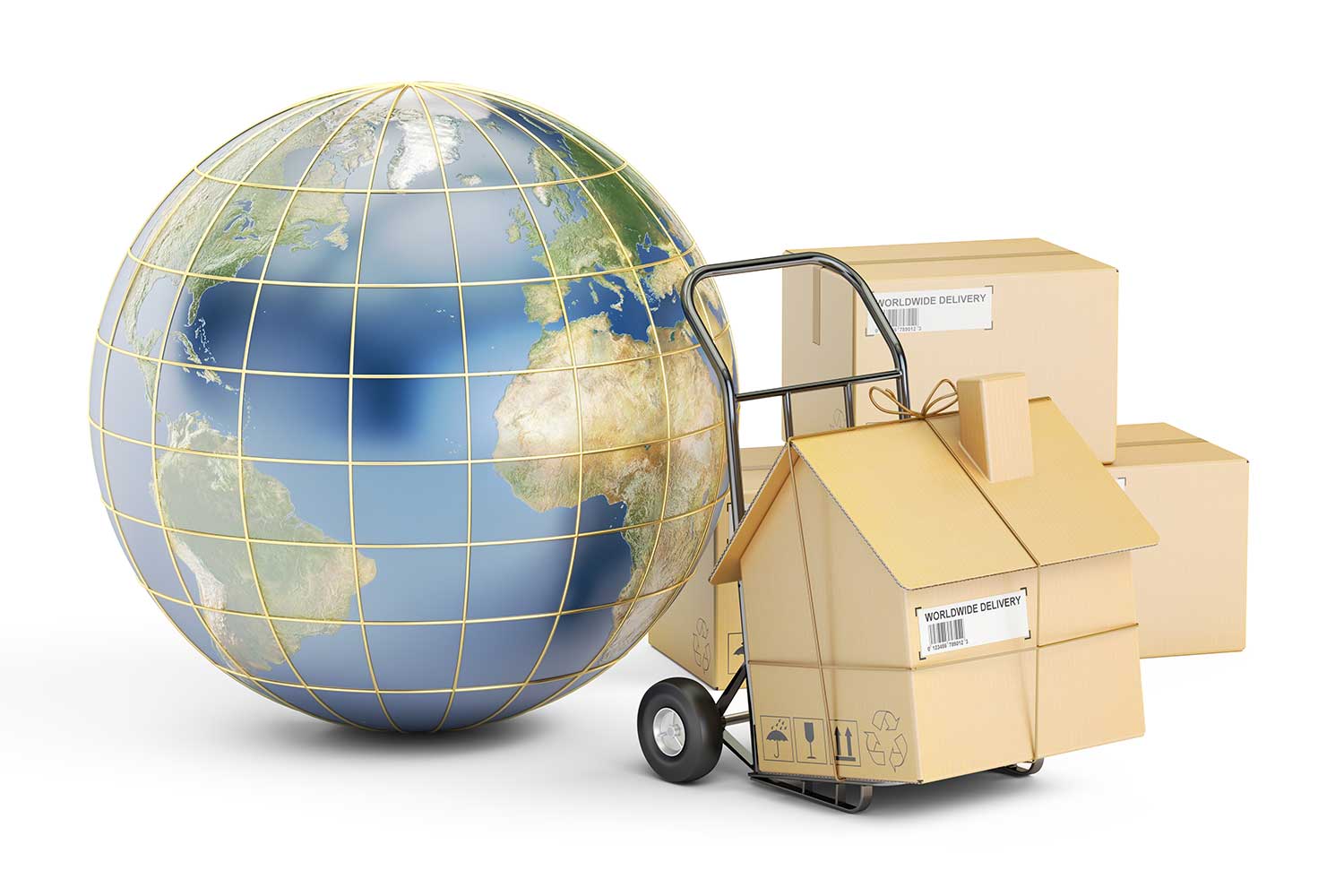 Balch Logistics added household moving to our services portfolio. We wanted to further our service portfolio to meet client demand.
Our household moving services reach worldwide. We provide the top residential and commercial moving company service. With our service, you are assigned a personal move manager to guide you every step of your move. You get drivers that are highly trained and undergo a thorough background check. The drivers are not alone, they have a crew. All crew members also undergo intense training and pass a background check.
Our exceptional household moving services is all you need. Call Balch Logistics today at (281) 859-4400. Let our friendly personal move manager help with all your moving needs.