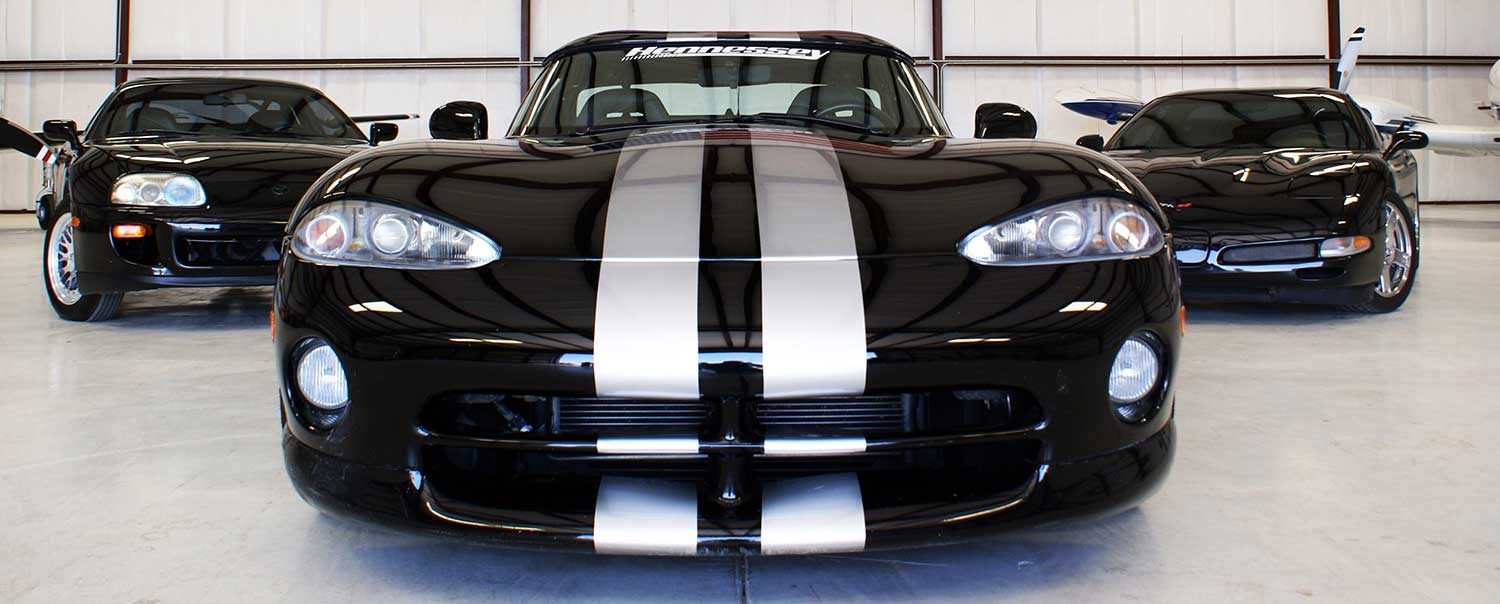 Luxury-Exotic-Classic Transport
Your Ferrari LaFerrari is one of only four hundred ninety-nine produced. It is yours, but it is still at the dealer. With a rare vehicle like the LaFerrari, you need our exotic car transport service.
The restoration shop just finished the 1969 Camaro RS SS you have been waiting for. Or, your custom ordered Royal Indigo Aston Martin DB11 arrived at the dealership. Now what? You need luxury auto transport or classic car transport service. Either one, you need Balch Logistics.
While most would say these are all nothing more than expensive toys. While these are fun to own and drive, we know they are more than that. They are yours. Often these are much more than cars, they represent something special. It may be the car you drove in high school, your dream car, or an intimate personal representation. You want a Company that understands this relationship.
There are many similarities in transporting luxury, exotic and classic cars. There are also many differences. Exotics tend to have very low clearance in the front. They need special ramps and are loaded differently from other cars. Luxury autos can have wide choices of interior finishes. Some are very exotic. Some have pure white leather, white carpet and a white suede steering wheel. Extreme care is a necessity and white glove treatment is a must, not an option.
Exotic car transport

Exotic car transport service is a tailored for the Lamborghini Aveno's of the world. Many exotics have very limited production numbers. Some are so limited and sought after; they are sold out before delivery of the first car.

Luxury auto transport

Luxury auto transport service is designed to provide special handling and care. This service has more of a focus on the interior care and the presentation at delivery.

Classic car transport

Classic car transport service is similar to the luxury service. This difference is the focus is more on the exterior. These cars can be an original numbers matching car. Or, a one-off custom restoration hot rod. They can also be anything between these two extremes. In almost every case, a classic car is one-of-a-kind. For this reason, handling classics requires extreme care.
Your account manager is a specialist and will take care of you before, during and after delivery. Our training and carrier vetting is proprietary. This combines years of experience in the automotive and transportation industries. We provide you with personalized service unmatched in the industry. Feel confident your childhood dream will receive the greatest of care.
Be one of our VIP clients! Call us now at (281) 859-4400. Balch Logistics is happy to assist you in your luxury auto, classic car or exotic car transport needs.